Status page for the SHIFTscreen
(Updated April 17, 2023)
It's becoming more and more realistic: Your workplace, fully equipped with SHIFT products that are sustainable and manufactured under fair and respectful conditions. In addition to SHIFTphone, SHIFTbook and other products, you may have been missing a suitable monitor. On this page you can find out everything about our new crowdfunding project and this is what you can expect from our SHIFTscreen: innovation, modularity, repairability, device deposit, high quality and much more.
This will be our new SHIFTscreen
27 inch display - Energy-saving thanks to modern OLED technology
Modular design with easily exchangeable modules
Very light and flat. Thus transportable and universally usable
Versatile in use thanks to multi-touch
The active pen support also allows it to be used as a graphics tablet
Brilliant display thanks to high contrast ratio, wide viewing angle and high brightness
Standard with us for many years: 22 € device deposit
Delivery: expected end of 2023
Final price: expected €1444 (plus €22 device deposit)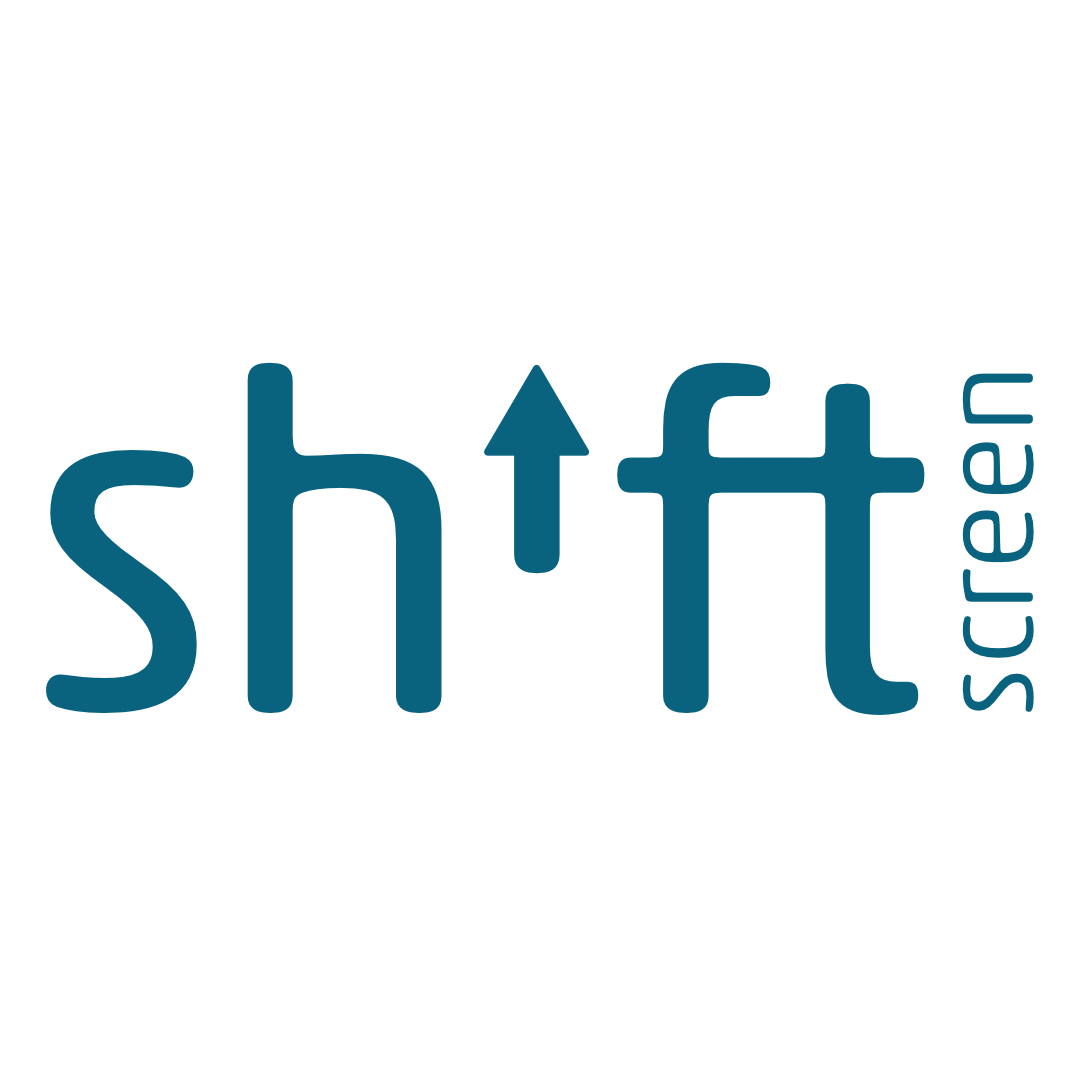 777 pre-orders as a funding threshold!
After the conception and design phase, the SHIFTscreen needs a certain number of pre-orders so that we can start the project and move on to development. Our funding threshold for the realization of the project is 777 pre-orders. As a thank you for early support, we have considered the following price scales:
22 devices at a super early bird price of €777
99 devices at an early bird price of €888
 from then it goes on with 999 €
The final price is expected to be €1444 plus a €22 device deposit.
In total you already have…
Current funding phase
Crowdfunding with the early bird offers started on April 5th, 2023 at 6:30 p.m. After less than 5 minutes, all 22 devices for the Super Early Bird were sold out. The next 99 devices can currently be purchased for €888 plus device deposit for the early bird offer.
We are grateful for your support!
There are still …
… available for the pre-order price of €888 (plus deposit).
Completed and still open steps
Super early bird funding for €777 ¹ *
Early Bird Funding for €888 ¹ *
funding threshold reached
¹ Price plus €22 device deposit
Construction and implementation
Situation April 6, 2023
Crowdfunding started!
It was with great excitement that we started crowdfunding last night. After less than 5 minutes, all 22 devices were sold out at a super early bird price of €777 plus device deposit. Three quarters of the devices in the next price level with an early bird offer have already been pre-ordered. We are very pleased that this project is also starting with such good momentum. Thank you for your support!
We are now saying goodbye to the Easter break and wish you relaxing holidays and a happy Easter with your loved ones.
Situation April 4, 2023
Tomorrow is the day!
The SHIFT product family is growing with a monitor, the SHIFTscreen. On this page you can follow almost live how the project is progressing. In the first funding phase, we will provide you with some key data (see above).
You can look forward to power savings through OLED technology, multi-touch, active pen support, modular design and much more.
We'll be releasing more information over the next few weeks. Check back often for more detailed renders, impressions and specs!